Akashicverse-Malicious Wake-
∀kashicverse-Malicious Wake
Description
DESPERATE VIOLENCE vs ULTIMATE VIOLENCE
"Bullet Hell", "Enemies Hell", "Beginner Killer", "High speed bullets" …
The super-powered player character is not afraid of such all kinds Extreme attacks.
Prevent with "Shield", protect with "Antibody Area", and kill enemies with 10 "Methods".
This is a 2D Sci-Fi Action Shoot 'em up that can use command deadly techniques like fighting games.
In this title, you can destroy enemies by using 10 distinctive special moves, "Methods", in addition to normal shooting attacks.
All appearing enemies are very strong.
Apparently, it seems to be extremely difficult compared to general shmups.
However, you can easily overrun them by mastering the "Methods" of the player character.
Minimal Requirements: OS: windows 8.1/10 / Core: Intel Core i3 530 / RAM: 2 GB RAM / Graphics: Shader Model 2.0 compatible / DirectX: Version 9.0 / Storage: 2 GB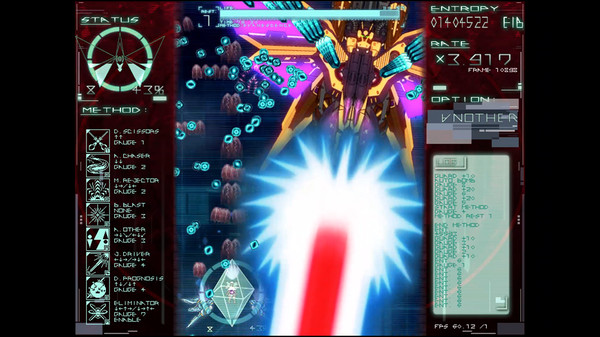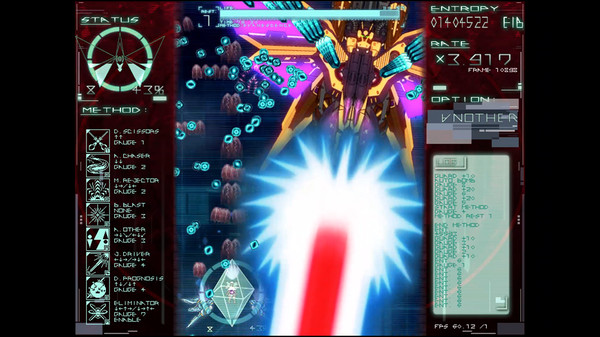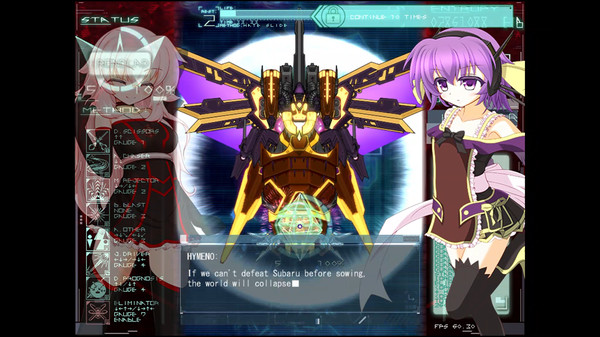 Purchase this item
OtakuSync is not affiliating with these 3rd party sites. The reliability of distributed purchasing locations may vary.
Steam
Steam Further details are not provided
Download locations
Oh noes, it looks like you have Adblock or other ad blocking software enabled. We rely on your support to kept our site running and works good for you, please consider to support OtakuSync via Ko-fi to enjoy more features without any ads.
As a logged-in user, your link submissions wouldn't be monetized.